In Los Angeles at the turn of the 1970s, drug-fueled detective Larry "Doc" Sportello investigates the disappearance of an ex-girlfriend.
Plot Keywords: california, detective, based on novel or book, 1970s, boat, ex-girlfriend, surreal, lawyer, disappearance, private investigator, pot smoking, hippie lifestyle, los angeles, california, drugs, loan shark, neo-noir, 1960s, heroin cartel
Director

Paul Thomas Anderson

Writers

Paul Thomas Anderson

,

Thomas Pynchon

Production Companies

IAC Films

,

Ghoulardi Film Company

,

Warner Bros. Pictures

Production Country

United States of America

Spoken Language

English
Top Billed Cast of
Inherent Vice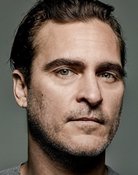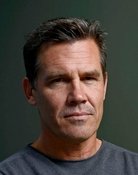 Lt. Det. Christian F. "Bigfoot" Bjornsen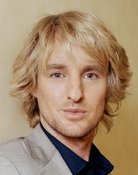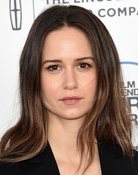 Deputy D.A. Penny Kimball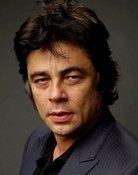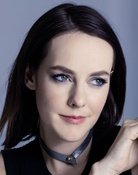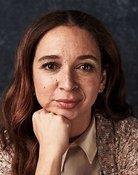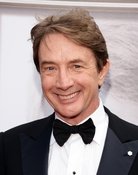 Dr. Rudy Blatnoyd, D.D.S.