A recently slain cop joins a team of undead police officers working for the Rest in Peace Department and tries to find the man who murdered him. Based on the comic by Peter M. Lenkov.
Plot Keywords: detective, gold, wife, police operation, investigation, partner, love, revenge, undead, death, husband, ghost, police department
Director

Robert Schwentke

Writers

David Dobkin

,

Phil Hay

,

Phil Hay

,

Matt Manfredi

,

Matt Manfredi

,

Peter M. Lenkov

Production Companies

Universal Pictures

,

Dark Horse Entertainment

,

Original Film

Production Country

United States of America

Spoken Language

English
Top Billed Cast of
R.I.P.D.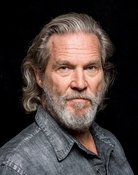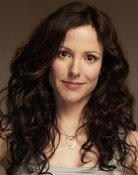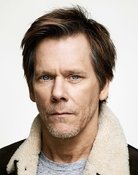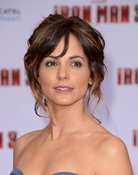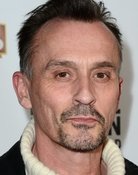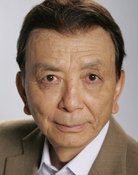 Nick's Avatar / Jerry Chen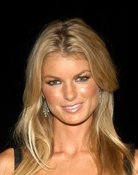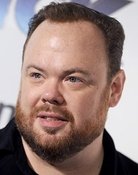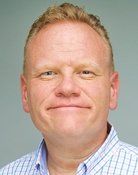 Alternate Titles
R.I.P.D. Policía del más allá
R.I.P.D.: Policía del más allá
R I P D Departamento De Policía Mortal
R.I.P.D. - Brigade Fantôme
R.I.P.D. - Cops auf Geisterjagd
R I P D - Agentes do Além
R.I.P.D. - Rest in Peace Department