This time, the rivals team up to help a cowgirl and her brother save their homestead from a greedy land-grabber, and they're going to need some help! Jerry's three precocious nephews are all ready for action, and Tom is rounding up a posse of prairie dogs. But can a ragtag band of varmints defeat a deceitful desperado determined to deceive a damsel in distress? No matter what happens with Tom and Jerry in the saddle, it'll be a rootin' tootin' good time!
Director

Darrell Van Citters

Writers

Joseph Barbera

,

William Hanna

,

Will Finn

,

William Waldner

Production Company

Warner Bros. Animation

Production Country

United States of America

Spoken Language

English
Top Billed Cast of
Tom and Jerry Cowboy Up!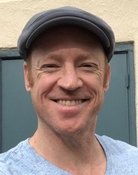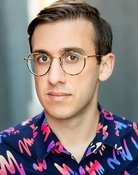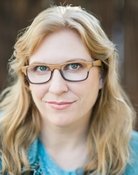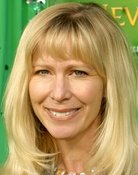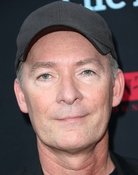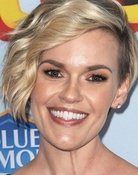 Alternate Titles
Tom i Jerry: Na Dzikim Zachodzie!
Том и Джерри: Бравые ковбои!
Tom et Jerry - Au Far West !
Tom and Jerry: Cowboy Up!